Artwork by Gustavo Díaz Sosa, Caminos divergentes II (2019)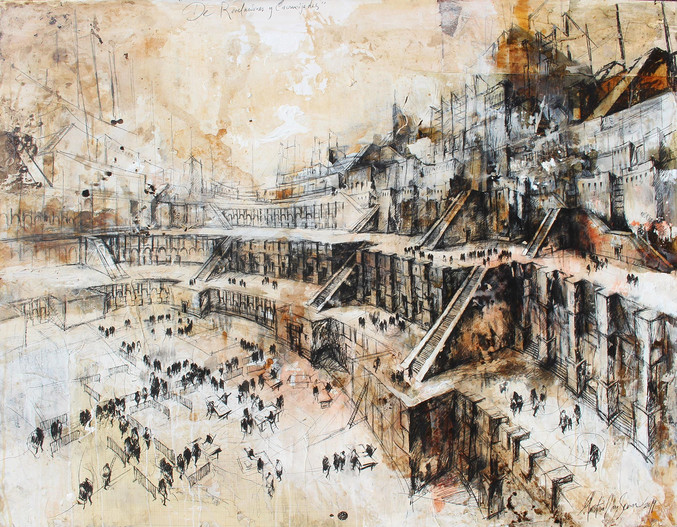 Caminos divergentes II, 2019
€8,200.00
Mixed media on linen
114 x 146 cm
Request more info about this piece
Delivery term:
Certificate of authenticate: Signed by the gallery seller
Purchasing process: 100% security
This artwork is available and will be delivered after the confirmation of your order. The transport includes the insurance for the value of the piece with full coverage of any incident.
You can pay by credit card, debit card or bank transference. The payment is completely secure and confidential, all the purchasing processes in Art Madrid MARKET are protected by a security protocol under an encrypted SSL certificate and 3DSecure by Visa and MasterCard.
You have 14 days to find the perfect place for your artwork. If you change your mind, you can return it and we will reimburse the price you paid. You will only have to bear the shipping costs of the return.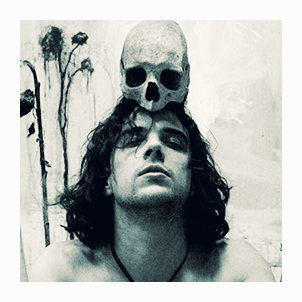 Cuba, 1983
The painter Gustavo Díaz Sosa graduated in Fine Arts from the San Alejandro Academy in Cuba, with a Gold Medal in 2002. The artist Gustavo Díaz Sosa taught painting at the Fine Arts Department of San Alejandro, and came to Spain on a scholarship from Arteleku, San Sebastián. He studied in different engraving, lithography and screen printing workshops between 2004 and 2007 and experienced constant growth in his career up to the present with solo and group exhibitions.
Gustavo represents the rabid contemporaneity that questions essential elements of life to which we cannot find an answer, capturing landscapes inspired by a Kafkaesque gaze in his works. Through his dystopian universes with infinite towers of Babel, he is in charge of breaking down taboos on matters so intrinsic to human nature such as the acceptance of death, faith or spirituality. His first referents and from where Díaz Sosa extracts his 'maniera', freedom, line and stain were Joseph Beuys and Anselm Kiefer.
Gustavo Díaz Sosa's works