Artwork by Javier Barco, Blue Green 2023-3 (2023)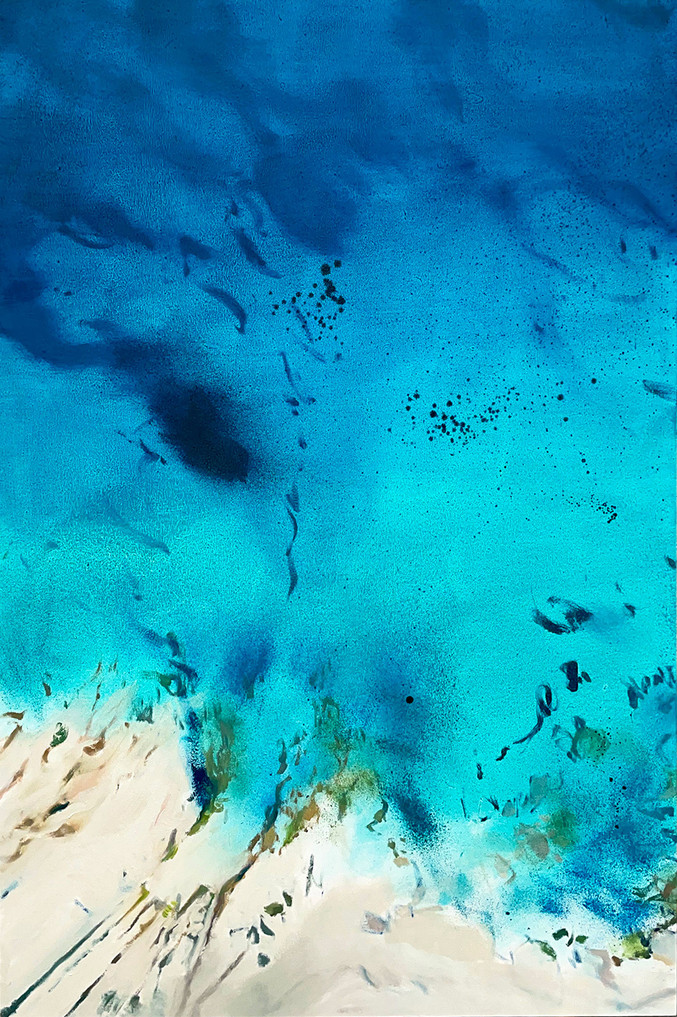 Blue Green 2023-3, 2023
€4,200.00
Oil on board
150 x 100 cm
Request more info about this piece
Delivery term:
Certificate of authenticate: Signed by the gallery seller
Purchasing process: 100% security
This artwork is available and will be delivered after the confirmation of your order. The transport includes the insurance for the value of the piece with full coverage of any incident.
You can pay by credit card, debit card or bank transference. The payment is completely secure and confidential, all the purchasing processes in Art Madrid MARKET are protected by a security protocol under an encrypted SSL certificate and 3DSecure by Visa and MasterCard.
You have 14 days to find the perfect place for your artwork. If you change your mind, you can return it and we will reimburse the price you paid. You will only have to bear the shipping costs of the return.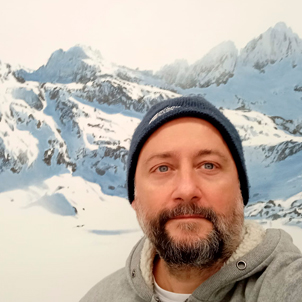 Madrid, 1969
Javier Barco studied Art at the AEPE and the AEDA, and specific courses on Natural Landscape. The Madrid painter was trained between 2004 and 2005 at the El taller del Prado academy. His work has been awarded in various competitions, among which are: First Prize for Painting of the Ministry of Agriculture and Environment in 2016, First Prize for Painting Contest of Segovia and First Prize for Painting Contest Quinta de los Molinos (Madrid).
Javier Barco has participated in numerous individual and collective national exhibitions, and his work can be found in various collections such as the Spanish Ministry of the Environment, CEPSA, La Caixa or the Caja de Castilla la Mancha.