Artwork by Joan Hernández-Pijuan, Erbós (1984)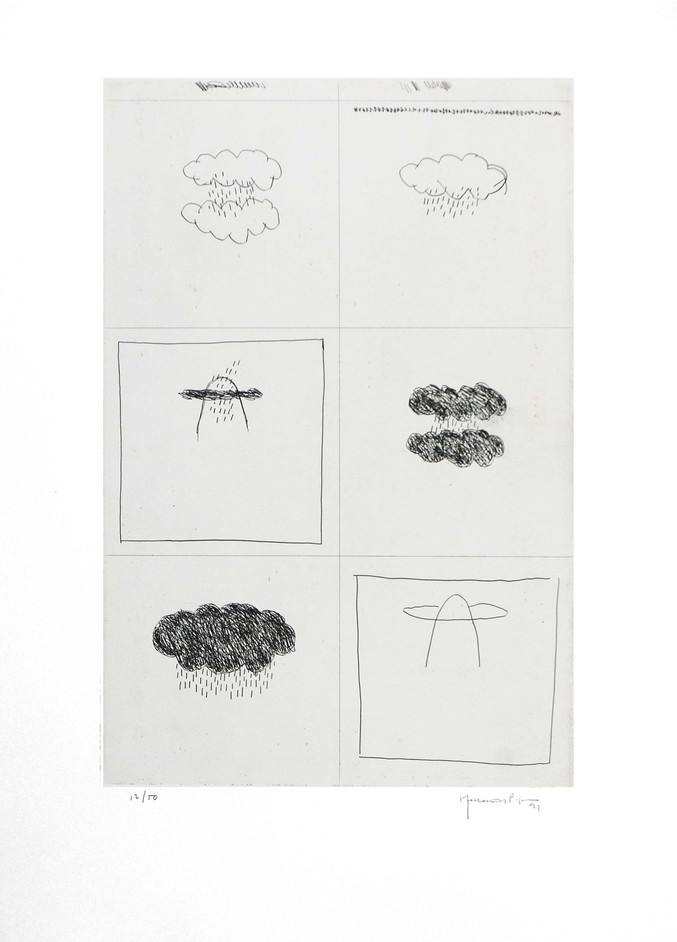 Erbós, 1984
€2,180.00
Engraving
76 x 56 cm
Request more info about this piece
Delivery term:
Certificate of authenticate: Signed by the gallery seller
Purchasing process: 100% security
This artwork is available and will be delivered after the confirmation of your order. The transport includes the insurance for the value of the piece with full coverage of any incident.
You can pay by credit card, debit card or bank transference. The payment is completely secure and confidential, all the purchasing processes in Art Madrid MARKET are protected by a security protocol under an encrypted SSL certificate and 3DSecure by Visa and MasterCard.
You have 14 days to find the perfect place for your artwork. If you change your mind, you can return it and we will reimburse the price you paid. You will only have to bear the shipping costs of the return.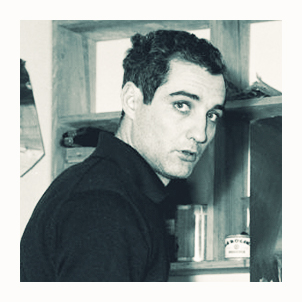 Barcelona, 1931
Joan Hernández Pijuan studied at The Llotja Advanced School of Art and Designs of Barcelona, after that he moved to Paris where he continued his studies in engraving and lithography.
Hernández Pijuan was dean of the Faculty of Fine Arts of the University of Barcelona, in 2000 he was appointed academic of the Royal Academy of San Fernando in Madrid. In 1981 he received the National Prize for Plastic Arts and in 2005 the National Graphic Art Prize. The work of Joan Hernández is present in several museums around the world such as the Museum of Contemporary Art in Barcelona, Museum of Spanish Abstract Art Cuenca, Reina Sofía Museum, Guggenheim Museum in New York, or the Museum of Modern Art of Buenos Aires, among others.
Joan Hernández-Pijuan's works