Artwork by José Ramón Lozano, Sin título VI (2019)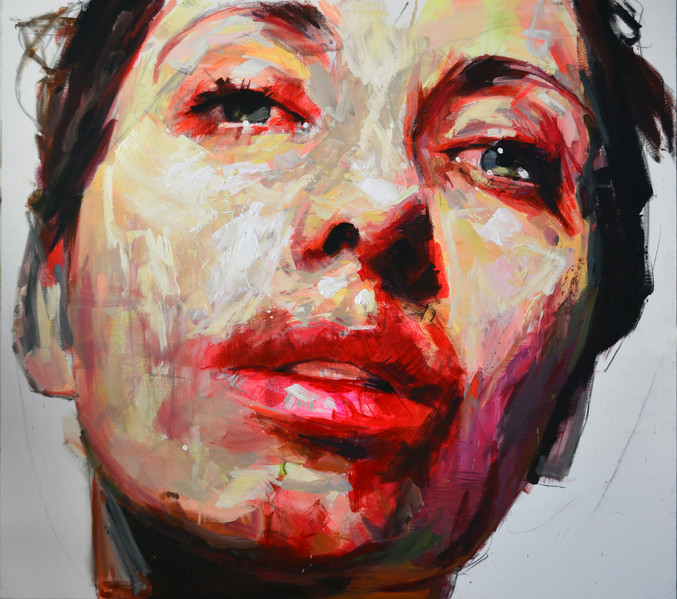 Sin título VI, 2019
€6,050.00
Acrylic on canvas
170 x 190 cm
Request more info about this piece
Delivery term:
Certificate of authenticate: Signed by the gallery seller
Purchasing process: 100% security
This artwork is available and will be delivered after the confirmation of your order. The transport includes the insurance for the value of the piece with full coverage of any incident.
You can pay by credit card, debit card or bank transference. The payment is completely secure and confidential, all the purchasing processes in Art Madrid MARKET are protected by a security protocol under an encrypted SSL certificate and 3DSecure by Visa and MasterCard.
You have 14 days to find the perfect place for your artwork. If you change your mind, you can return it and we will reimburse the price you paid. You will only have to bear the shipping costs of the return.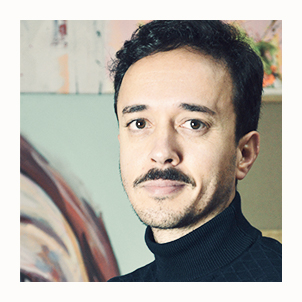 Ceuta, 1983
José Ramón Lozano (Ceuta, 1983) graduated in Fine Arts from the University of Granada and began painting at the end of his degree. The painter José Ramón Lozano, was the winner of the I Young Art Contest, a modality of painting and engraving of Malaga in 2009. Honorable Mention in the Alonso Cano Awards and in the IV Ramón Portillo National Painting Contest in 2011.
José Ramón Lozano has worked with different themes throughout his career as an artist, however his portraits, in the artist's own words "are my specialty", since he is comfortable with them and according to him it is "where I can transmit more about my work". José Ramón gets what few realists achieve: generating a murky dependence on his works and establishing a powerful link with the public.
José Ramón Lozano's works