Artwork by José Ramón Lozano, Vanitas nº 37 (2023)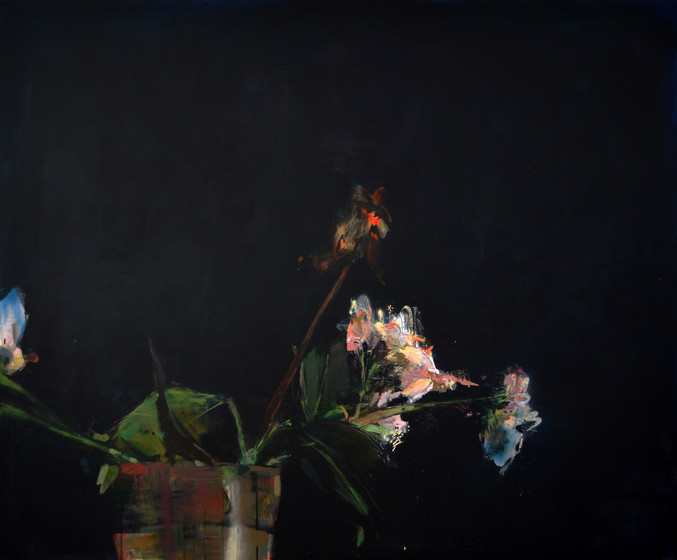 Vanitas nº 37, 2023
€6,480.00
Acrilico sobre tela
162 x 195 cm
Request more info about this piece
Delivery term:
Certificate of authenticate: Signed by the gallery seller
Purchasing process: 100% security
This artwork is available and will be delivered after the confirmation of your order. The transport includes the insurance for the value of the piece with full coverage of any incident.
You can pay by credit card, debit card or bank transference. The payment is completely secure and confidential, all the purchasing processes in Art Madrid MARKET are protected by a security protocol under an encrypted SSL certificate and 3DSecure by Visa and MasterCard.
You have 14 days to find the perfect place for your artwork. If you change your mind, you can return it and we will reimburse the price you paid. You will only have to bear the shipping costs of the return.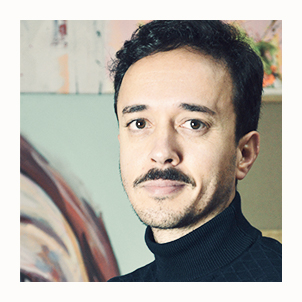 Ceuta, 1983
The artist José Ramón Lozano holds a degree in Fine Arts from the University of Granada. He was the winner of the I Certamen de Arte Joven, painting and engraving category in Malaga in 2009. He received an Honourable Mention in the Alonso Cano Awards and in the 4th Ramón Portillo National Painting Competition in 2011.
The artist has worked with different themes throughout his career and, although portraits are his most iconic pieces, he has begun a new field of exploration through still lifes. They are vanitas because these still lifes of flowers with vibrant colours are in that intermediate stage between the liveliness of a freshly cut flower and its withering.
José Ramón Lozano's works