Artwork by Liliana Osorio Serpa, Regreso de vacaciones I (2021)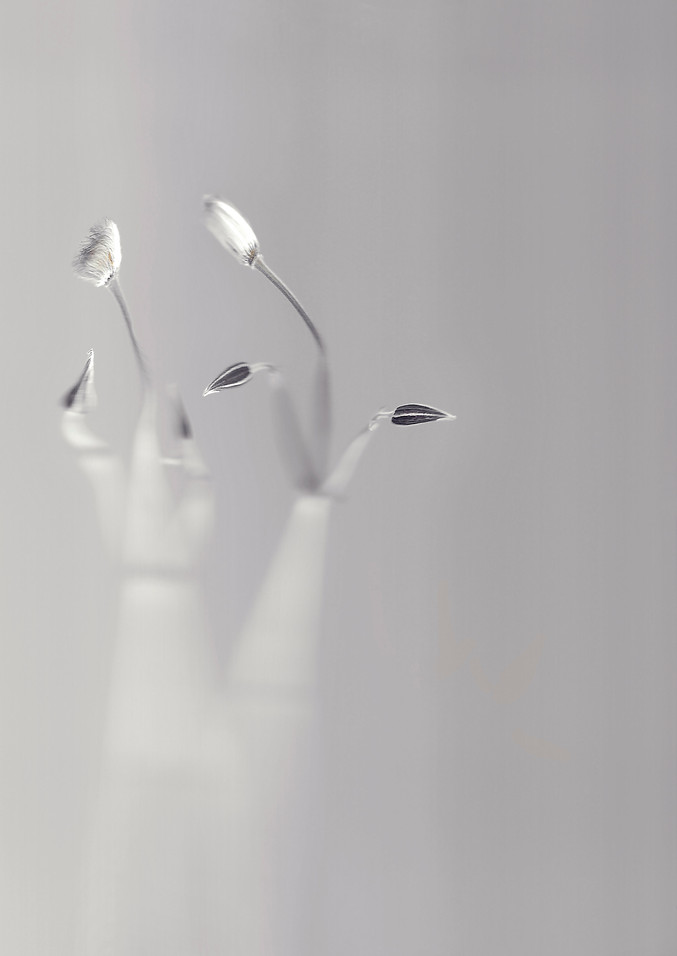 Regreso de vacaciones I, 2021
€390.00
Escanografía a color
60 x 42 cm
Request more info about this piece
Delivery term:
Certificate of authenticate: Signed by the gallery seller
Purchasing process: 100% security
This artwork is available and will be delivered after the confirmation of your order. The transport includes the insurance for the value of the piece with full coverage of any incident.
You can pay by credit card, debit card or bank transference. The payment is completely secure and confidential, all the purchasing processes in Art Madrid MARKET are protected by a security protocol under an encrypted SSL certificate and 3DSecure by Visa and MasterCard.
You have 14 days to find the perfect place for your artwork. If you change your mind, you can return it and we will reimburse the price you paid. You will only have to bear the shipping costs of the return.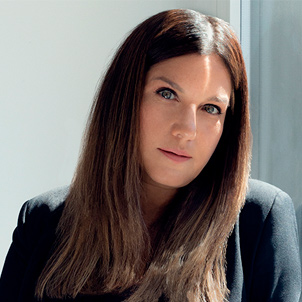 Caracas, 1969
Liliana is an architect, photographer and Master in Fashion Photography. Within her artistic facet, the use of natural light has been a constant, while the female portrait and landscape have been her main photographic interests. Currently, she is experimenting with the abstraction of the image through different digital media as channels of memory transmission. Her goal is to represent emotions from the intimacy of a place where the essence of what is photographed prevails, moving away from its mere plastic representation. Liliana builds a language that sensitizes the public, stimulating their imagination.
The photographer is winner of On Photo Soria 2019 (Spain, 2019) and her photographic work has been published in print and digital media in Spain, Germany, UK and Italy (from 2020 to 2022).
"There are words that easily reverberate in me: lightness, calm, intimacy and emotion. I am captivated by the simple, the clean, that which invites us to dream. A process that is singular to us".
Liliana Osorio Serpa's works