Artwork by Ouka Leele, Hasta que la muerte nos una (1988)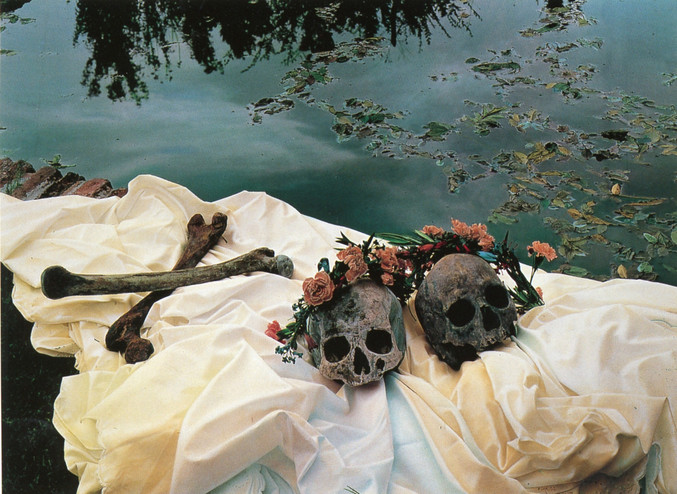 Hasta que la muerte nos una, 1988
€3,030.00
Cibachrome
43 x 59 cm
Request more info about this piece
Delivery term:
Certificate of authenticate: Signed by the gallery seller
Purchasing process: 100% security
This artwork is available and will be delivered after the confirmation of your order. The transport includes the insurance for the value of the piece with full coverage of any incident.
You can pay by credit card, debit card or bank transference. The payment is completely secure and confidential, all the purchasing processes in Art Madrid MARKET are protected by a security protocol under an encrypted SSL certificate and 3DSecure by Visa and MasterCard.
You have 14 days to find the perfect place for your artwork. If you change your mind, you can return it and we will reimburse the price you paid. You will only have to bear the shipping costs of the return.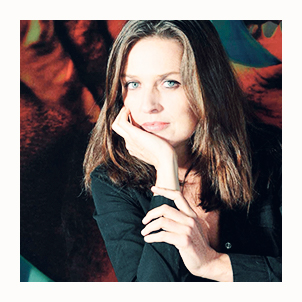 Madrid, 1976
Bárbara Allende Gil de Biedma, known as Ouka Leele, began her exhibition activity in the 80s, when she decided to merge painting and photography in her works, thus creating her own artistic communication system, applying watercolor to color the photos in black and white. In the middle of the Madrid scene, the photographer extended her scope of action to other artistic disciplines such as drawing, screen printing, painting and literature. Throughout her career, she has held various exhibitions, both individual and collective at an international and national level. During the last decade she has been awarded various awards, such as the National Photography Award.