Artwork by Pablo Maeso, Un hombre feliz (2021)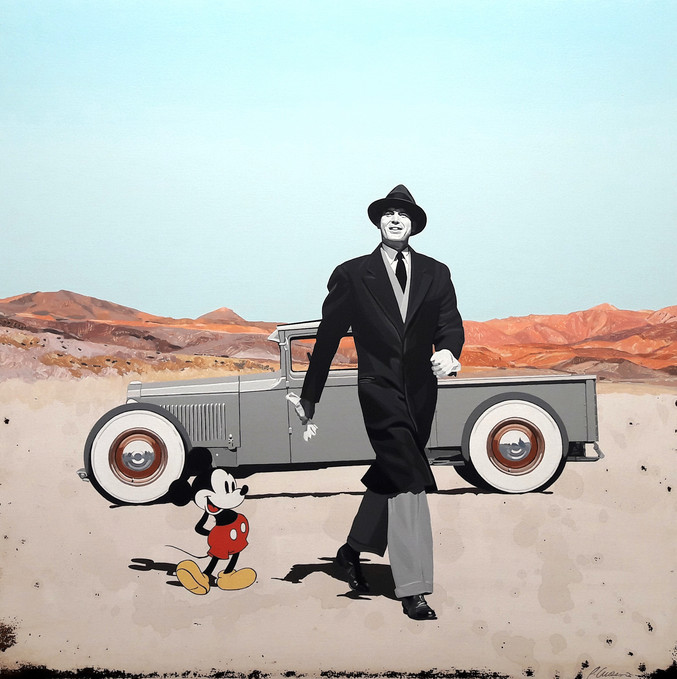 Un hombre feliz, 2021
€2,095.00
Acrylic on wood
60 x 60 cm
Request more info about this piece
Delivery term:
Certificate of authenticate: Signed by the gallery seller
Purchasing process: 100% security
This artwork is available and will be delivered after the confirmation of your order. The transport includes the insurance for the value of the piece with full coverage of any incident.
You can pay by credit card, debit card or bank transference. The payment is completely secure and confidential, all the purchasing processes in Art Madrid MARKET are protected by a security protocol under an encrypted SSL certificate and 3DSecure by Visa and MasterCard.
You have 14 days to find the perfect place for your artwork. If you change your mind, you can return it and we will reimburse the price you paid. You will only have to bear the shipping costs of the return.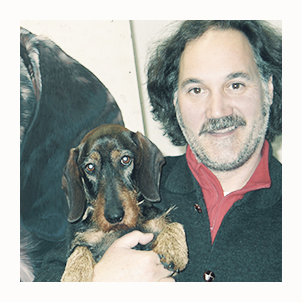 Barcelona, 1964
Pablo Maeso began as an abstract painter at the end of the 80s in galleries of the Borne. In 1999, as a realist painter, he participated in the exhibition "Realismo de Catalunya". His work is characterized by being of a meticulous but simple realism in elements, wanting in this way to reinforce the argument or small stories that he shows us in his paintings. Maesso uses clean and smooth colors that remind us of the pop painting of the 70s, and his frames of cinematographic scenes. The individual is the key in his vision of the world, the characters are an alter ego of himself.
Pablo Maeso's works