Artwork by Panos Antonopoulos, Namaste (2014)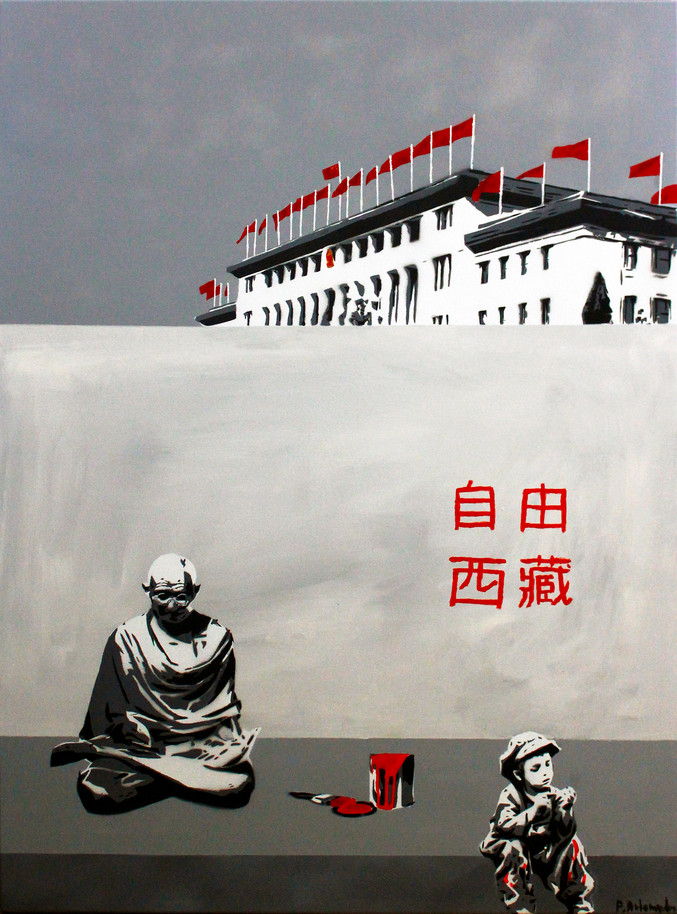 Namaste, 2014
€910.00
Mixed media on canvas
76 x 101 cm
Request more info about this piece
Delivery term:
Certificate of authenticate: Signed by the gallery seller
Purchasing process: 100% security
This artwork is available and will be delivered after the confirmation of your order. The transport includes the insurance for the value of the piece with full coverage of any incident.
You can pay by credit card, debit card or bank transference. The payment is completely secure and confidential, all the purchasing processes in Art Madrid MARKET are protected by a security protocol under an encrypted SSL certificate and 3DSecure by Visa and MasterCard.
You have 14 days to find the perfect place for your artwork. If you change your mind, you can return it and we will reimburse the price you paid. You will only have to bear the shipping costs of the return.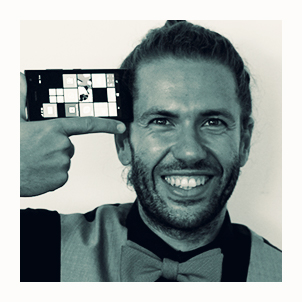 Tesalónica, 1981
The young Greek artist Panos Antonopoulos trained as an engineer, with a degree in civil engineering from Aristotle University of Thessaloniki and a Master's degree in Environmental Protection and Management from the University of Edinburgh, but his instinct for art and life have transformed him in a conceptual artist. Although he considers himself a self-taught artist, he has taken photography and painting courses at private art workshops in London.
Oil, aerosol, collage, photography and installations are some of the media that he uses in his works. Inspiration for him can be found in a number of socio-political structures. Each piece is different in execution and concept. Panos considers art as a means to evoke to portray. Currently the artist lives and works in Barcelona.
Panos Antonopoulos's works