Artwork by Rafael Canogar, Homenaje a Julio González (1985)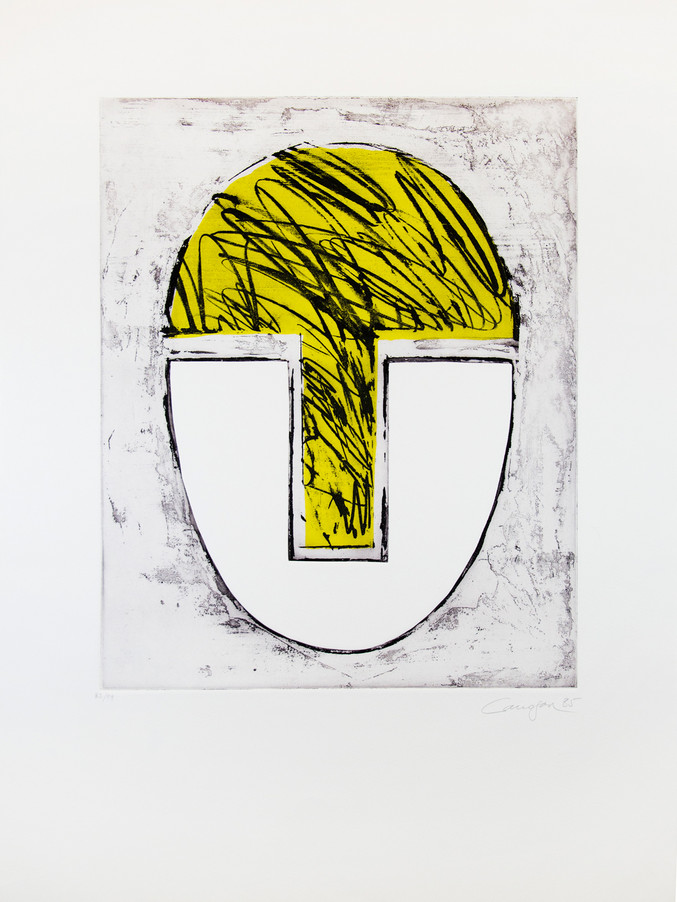 Homenaje a Julio González, 1985
€1,030.00
Etching
76 x 56 cm
Request more info about this piece
Delivery term:
Certificate of authenticate: Signed by the gallery seller
Purchasing process: 100% security
This artwork is available and will be delivered after the confirmation of your order. The transport includes the insurance for the value of the piece with full coverage of any incident.
You can pay by credit card, debit card or bank transference. The payment is completely secure and confidential, all the purchasing processes in Art Madrid MARKET are protected by a security protocol under an encrypted SSL certificate and 3DSecure by Visa and MasterCard.
You have 14 days to find the perfect place for your artwork. If you change your mind, you can return it and we will reimburse the price you paid. You will only have to bear the shipping costs of the return.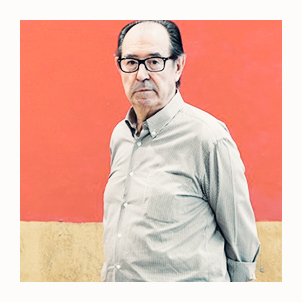 Toledo, 1935
The painter Rafael Canogar (Toledo, 1935), is one of the main representatives of Spanish Informalism and a member of the El Paso group (Madrid). Rafael Canogar has received important appointments: Member of the Board of Directors of the Círculo de Bellas Artes de Madrid, Madrid 1983-1986, Member of the Advisory Council of the General Directorate of Fine Arts of the Ministry of Culture, Madrid 1981-1982 and 1983-84, Member of the Board of Trustees of the National Museum of Contemporary Art, Madrid 1983 and Member of the Heritage Administration Council National, Madrid 1984-1990.
His work cannot be classified within a specific style, but there will be three traits that will not abandon him during his career: gesture, material and color. These elements will always be present in the informal, figurative and abstract aesthetics. Of great international prestige, his works can be seen in different museums, galleries and art collections.