Artwork by Alfonso Fraile, Personaje II (1987)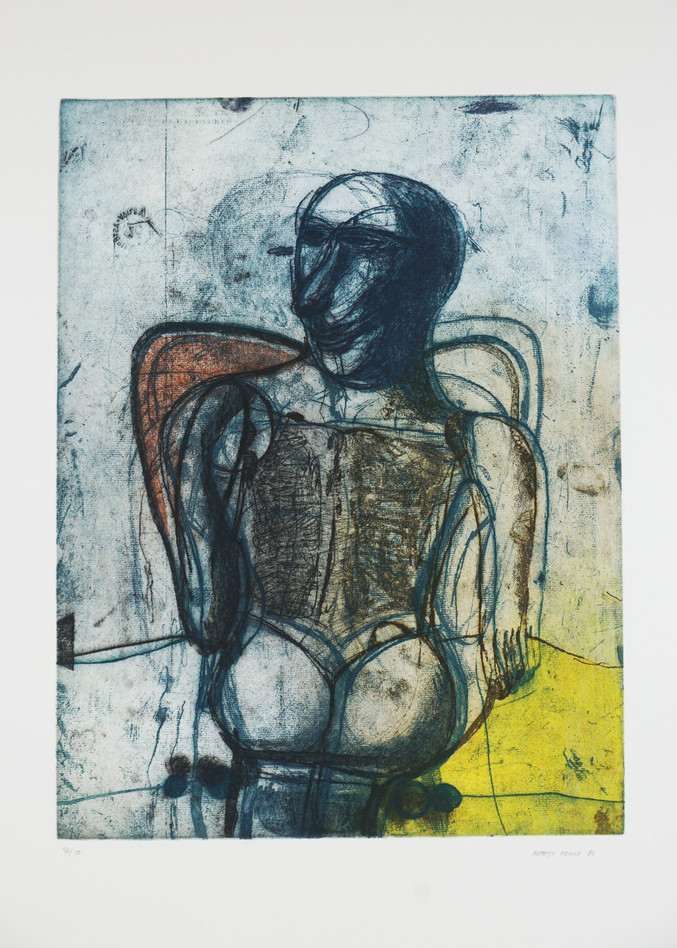 Personaje II, 1987
€365.00
Etching
76 x 56 cm
Request more info about this piece
Delivery term:
Certificate of authenticate: Signed by the gallery seller
Purchasing process: 100% security
This artwork is available and will be delivered after the confirmation of your order. The transport includes the insurance for the value of the piece with full coverage of any incident.
You can pay by credit card, debit card or bank transference. The payment is completely secure and confidential, all the purchasing processes in Art Madrid MARKET are protected by a security protocol under an encrypted SSL certificate and 3DSecure by Visa and MasterCard.
You have 14 days to find the perfect place for your artwork. If you change your mind, you can return it and we will reimburse the price you paid. You will only have to bear the shipping costs of the return.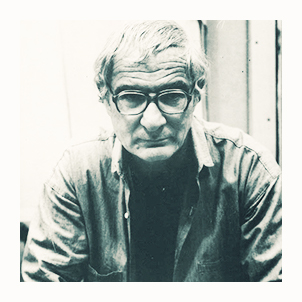 Marchena, 1930
Alfonso Fraile (Marchena, 1930 - Madrid, 1988) studied High School deegree in Madrid, where he also begins his studies in Architecture, which he will soon abandon to dedicate himself fully to painting. The artist entered the San Fernando Superior School of Fine Arts in 1951, which he obtained the title of Professor of Drawing in 1956. The same year he was commissioned to make the murals of the Church of San Ignacio de Torrelodones in Madrid, and the following year those of the Church of San Claudio de León. His first individual exhibition took place in the April Room (Madrid), in 1957. Two years later, he exhibited at the Biosca gallery. During the sixties, Fraile collaborated with the Rafael García Gallery in Madrid, creating paintings, murals, sculptures and decorative arts.
In 1961, the painter held his first solo exhibition in the United States at the Dyckson Gallery in Washington. He received the National Painting Prize in 1962 granted by the General Directorate of Fine Arts and the Critics Prize of the Ateneo de Madrid in 1963. Between 1963 and 1966 he participated in the group Nuevo Espacialismo with Martín Caro, Medina and Vento, holding various exhibitions in the United States, grouped by the Bique Gallery in Madrid. In 1983 he received the National Prize for Plastic Arts from the Ministry of Culture. He held the first retrospective exhibition of him at the Spanish Museum of Contemporary Art in Madrid in 1985 and presented his last works at the Soledad Lorenzo Gallery in 1986.