Artwork by Ely Sánchez, Serie Heridos_03 (2014)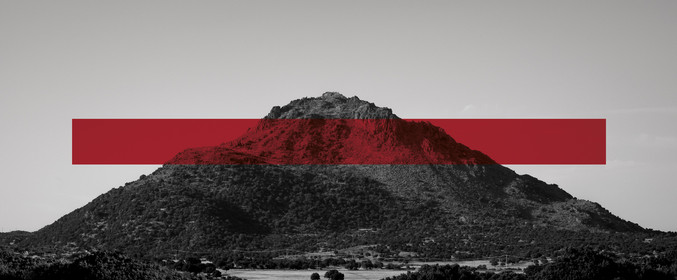 Serie Heridos_03, 2014
€1,395.00
Digital photography
45 x 110 cm
Request more info about this piece
Delivery term:
Certificate of authenticate: Signed by the gallery seller
Purchasing process: 100% security
This artwork is available and will be delivered after the confirmation of your order. The transport includes the insurance for the value of the piece with full coverage of any incident.
You can pay by credit card, debit card or bank transference. The payment is completely secure and confidential, all the purchasing processes in Art Madrid MARKET are protected by a security protocol under an encrypted SSL certificate and 3DSecure by Visa and MasterCard.
You have 14 days to find the perfect place for your artwork. If you change your mind, you can return it and we will reimburse the price you paid. You will only have to bear the shipping costs of the return.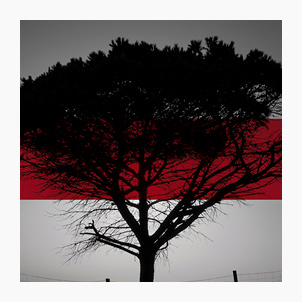 Caracas, 1970
The artist Ely Sánchez started professionally in the image field thanks to his studies in Architecture, Graphic Design and Publicity. Throughout more than 20 years, his work has allowed him to create and learn along with important talents of the Spanish photography. In 2013 he was selected in the contest "Descubrimientos PHE13" of PhotoEspaña Festival. He makes part of the collective of photographers "Contemporáneos" with which he participated in the OFF program of PhotoEspaña 2016. One of his last exhibitions was with the Gallery Bat Alberto Cornejo "Ciclo: Diálogos III". He also has had on numerous collective exhibitions all around Spain with the book "Contemporáneos" published by La Fábrica and also with several thematic fanzines.