Artwork by Gerardo Aparicio, Muerte española (1992)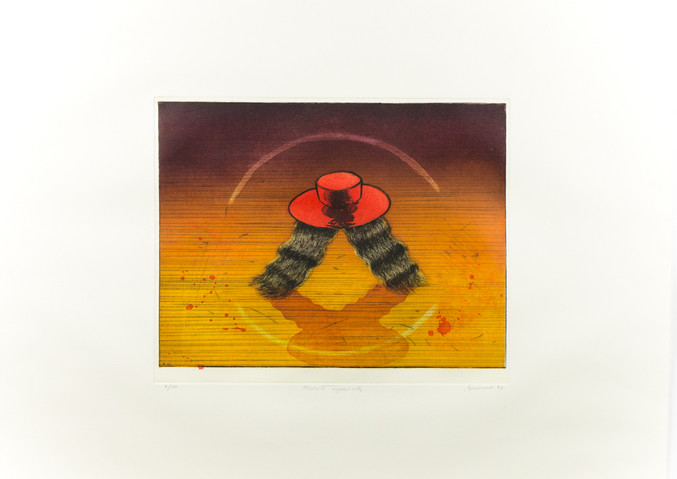 Muerte española, 1992
€245.00
Punta seca
56.5 x 75.5 cm
Request more info about this piece
Delivery term:
Certificate of authenticate: Signed by the gallery seller
Purchasing process: 100% security
This artwork is available and will be delivered after the confirmation of your order. The transport includes the insurance for the value of the piece with full coverage of any incident.
You can pay by credit card, debit card or bank transference. The payment is completely secure and confidential, all the purchasing processes in Art Madrid MARKET are protected by a security protocol under an encrypted SSL certificate and 3DSecure by Visa and MasterCard.
You have 14 days to find the perfect place for your artwork. If you change your mind, you can return it and we will reimburse the price you paid. You will only have to bear the shipping costs of the return.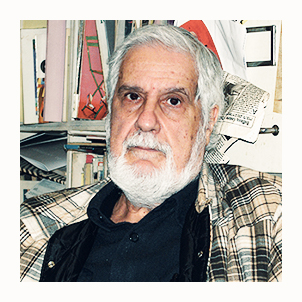 Madrid, 1943
Gerardo Aparicio was initially interested in drawing and stamping techniques, rather than painting. Graduated in Fine Arts from the San Fernando School of Arts (Madrid), the artist from Madrid is interested by the culture of East Asia, especially the life of Hokusai, the famous author of ""Thirty-six views of Mount Fuji."" Aparicio, who has only changed his workshop twice, works on the creative energy of the house, which for him houses the way of thinking of a culture: ""There are houses that kill, that revive, happy houses ... houses that change your energy"". Aparicio has exhibited individually and collectively in museums in Madrid, Cuenca and New York.