Artwork by Joaquín Capa, Table Bleu (1990)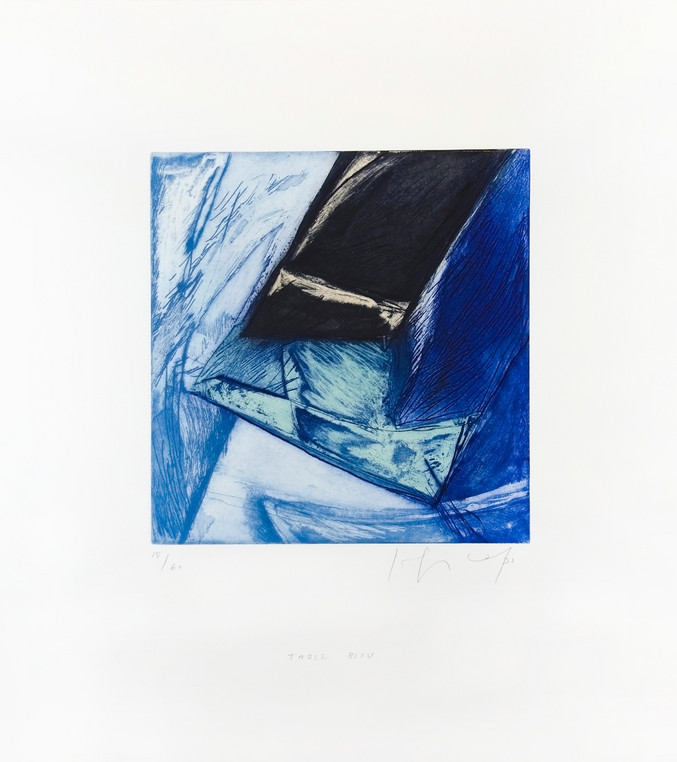 Table Bleu, 1990
€185.00
Etching
63.5 x 53.5 x 0.1 cm
Request more info about this piece
Delivery term:
Certificate of authenticate: Signed by the gallery seller
Purchasing process: 100% security
This artwork is available and will be delivered after the confirmation of your order. The transport includes the insurance for the value of the piece with full coverage of any incident.
You can pay by credit card, debit card or bank transference. The payment is completely secure and confidential, all the purchasing processes in Art Madrid MARKET are protected by a security protocol under an encrypted SSL certificate and 3DSecure by Visa and MasterCard.
You have 14 days to find the perfect place for your artwork. If you change your mind, you can return it and we will reimburse the price you paid. You will only have to bear the shipping costs of the return.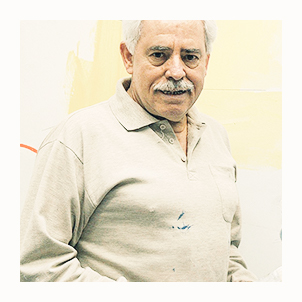 Santander, 1941
studied Philosophy, Architecture and Sociology of Art. The artist Joaquín Capa is a creator of atmospheres, where he introduces informal elements that give movement to his works. From 1972 to 1976 Joaquín Capa resides in Paris, where he manages to attend the famous Atelier 17. There he learns first-hand the new methods of engraving and stamping, especially the new techniques of the use of color in engraving.
Two have been the main artistic guidelines of Capa: the investigative effort and the creative continuity. From the beginning he set the goal of creating a universe dominated by color. Based on a solid and broad cultural base, he has managed to follow a creative path contrary to the fashions and influences of the market. His work can be found in numerous museums and collections, among which are: Cuenca Museum of Abstract Art, Reina Sofía Art Center in Madrid, Santander Municipal Museum of Fine Arts, New York MOMA, Los Angeles County Museum of Art and Gulbenkiam Foundation, in Lisbon.