Artwork by José Antonio Quintana, Pink 3 (2021)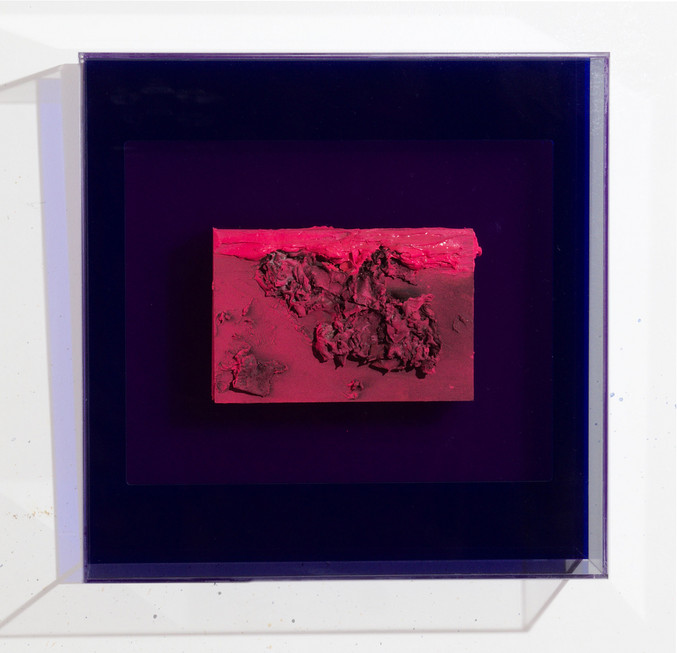 Pink 3, 2021
€1,235.00
Técnica mixta sobre madera y metacrilato
30 x 30 cm
Request more info about this piece
Delivery term:
Certificate of authenticate: Signed by the gallery seller
Purchasing process: 100% security
This artwork is available and will be delivered after the confirmation of your order. The transport includes the insurance for the value of the piece with full coverage of any incident.
You can pay by credit card, debit card or bank transference. The payment is completely secure and confidential, all the purchasing processes in Art Madrid MARKET are protected by a security protocol under an encrypted SSL certificate and 3DSecure by Visa and MasterCard.
You have 14 days to find the perfect place for your artwork. If you change your mind, you can return it and we will reimburse the price you paid. You will only have to bear the shipping costs of the return.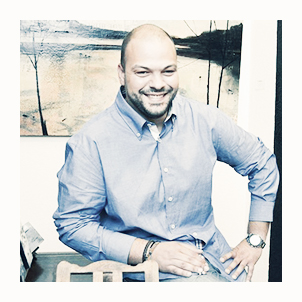 Cantabria, 1976
José Antonio Quintana combines painting with teaching. His beginnings in art are framed in graffiti and mural painting, but it is for about twelve years when he focuses on a more personal painting. Awarded with more than 50th national awards in recent years, he is a material painter, whose work stands out for the use of pigments different from the traditional ones, with which he interprets his own reality. His works go through different moments, starting from a controlled chaos that little by little the artist is ordering.
From the beginning his works depict figurative scenes as an excuse for the process, made through mixed techniques, with materials such as paper, soil, pigments, iron, silver, bronze, graphite or sand that help him to reflect a multitude of scenarios. The figuration in his art works has had a clear evolution towards simplification, seeking the longed-for "less is more". All his paintings are full of details, glazes, transparencies and dynamic empties. His works are grouped into different series called ""Fields"".
José Antonio Quintana's works