Artwork by Josep Guinovart, Sin título (1985)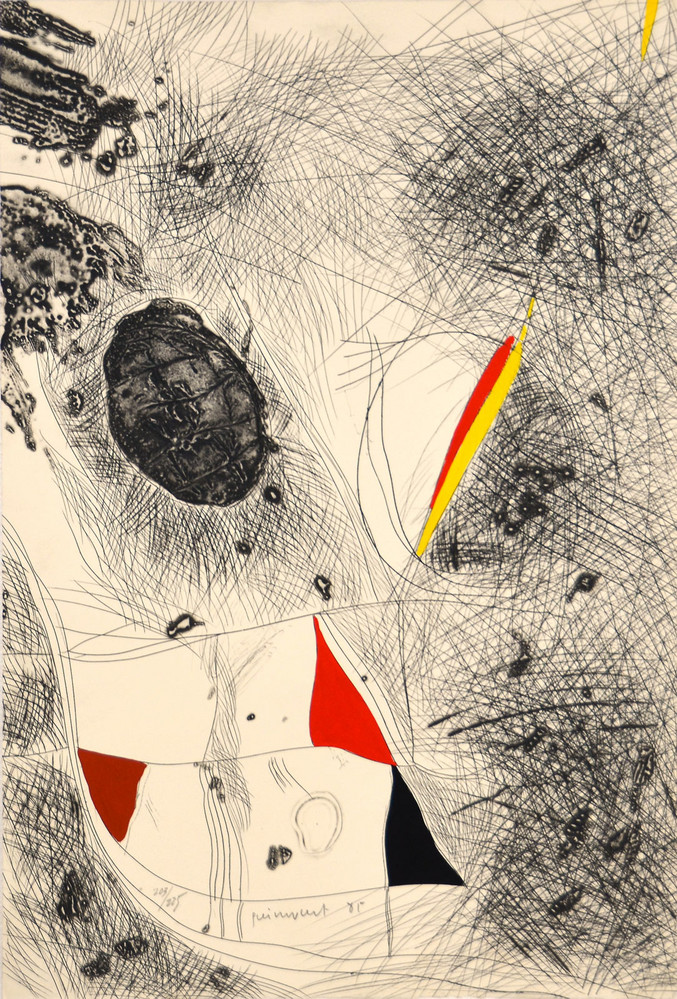 Sin título, 1985
€690.00
Aguafuerte y punta seca
56 x 38 cm
Request more info about this piece
Delivery term:
Certificate of authenticate: Signed by the gallery seller
Purchasing process: 100% security
This artwork is available and will be delivered after the confirmation of your order. The transport includes the insurance for the value of the piece with full coverage of any incident.
You can pay by credit card, debit card or bank transference. The payment is completely secure and confidential, all the purchasing processes in Art Madrid MARKET are protected by a security protocol under an encrypted SSL certificate and 3DSecure by Visa and MasterCard.
You have 14 days to find the perfect place for your artwork. If you change your mind, you can return it and we will reimburse the price you paid. You will only have to bear the shipping costs of the return.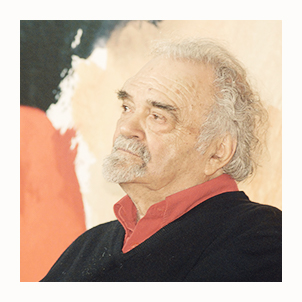 Barcelona, 1927
The artist Josep Guinovart (Barcelona, 1927-2007), was a painter and engraver of the Catalan pictorial avant-garde of the second half of the 20th century, with Antoni Tàpies, Joan Josep Tharrats and Joan Hernández Pijoan. His painting, based on a first figurative stage leads to a large-format social theme. In 1957, influenced by the abstract trend and informalism, a new three-dimensional perspective emerged within his creative aesthetics with the integration of objects and material treatment.
His works, plastic expressions of fertile chromaticism, clinging to the field and the land, generate a poetic dialogue between suggestive signs and gestures. In 1982 he obtained the National Prize for Plastic Arts and in 1990 he was awarded by the Department of Culture of the Generalitat de Catalunya.