Artwork by Lorenzo González, Matisse como pretexto sobre rojo (2001)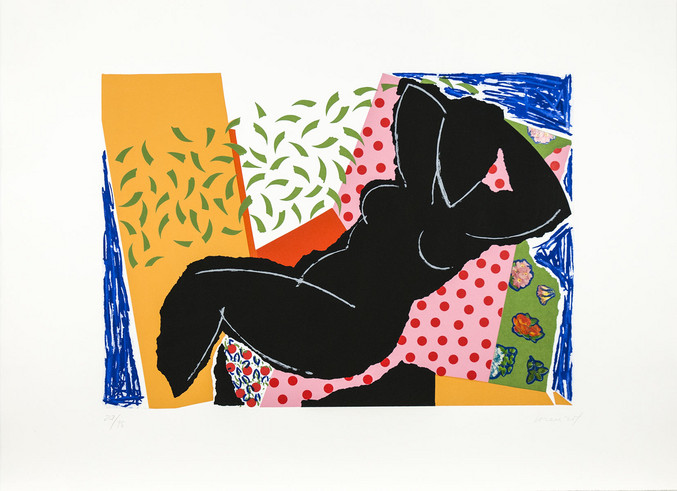 Matisse como pretexto sobre rojo, 2001
€460.00
Aguafuerte, Serigrafía y Collage
73.5 x 101 cm
Request more info about this piece
Delivery term:
Certificate of authenticate: Signed by the gallery seller
Purchasing process: 100% security
This artwork is available and will be delivered after the confirmation of your order. The transport includes the insurance for the value of the piece with full coverage of any incident.
You can pay by credit card, debit card or bank transference. The payment is completely secure and confidential, all the purchasing processes in Art Madrid MARKET are protected by a security protocol under an encrypted SSL certificate and 3DSecure by Visa and MasterCard.
You have 14 days to find the perfect place for your artwork. If you change your mind, you can return it and we will reimburse the price you paid. You will only have to bear the shipping costs of the return.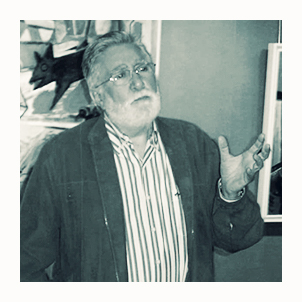 Valladolid, 1943
The Valladolid artist Lorenzo González studies high school deegree in Salamanca, the city where he begins to attend drawing classes. Lorenzo made his first paintings in 1962, practicing with this discipline with what would be his main teacher, the painter Miguel Pérez Aguilera. 1973, in Seville, Lorenzo González establishes his first workshop shared with the landscaper and professor Bolaños, a place where they would meet to paint every afternoon after class and on weekends. Soon, the artist began to exhibit continuously in samples collectives in the Mudejar Pavilion in Seville, in spring and autumn At that time a very academic, costumbrista painting was being made in Seville, which had little to do with him.
In 1981 he moved back to Salamanca, a city where he would combine teaching with painting. Ten years later, symbolism is no longer a priority in his painting and he begins to worry more about structures and color. In 1993 he exhibited in the oldest room in Salamanca, the Artis gallery, where years later he would continue to exhibit individually and collectively. He will also exhibit at the well-known Dalmau room in Barcelona.
Lorenzo González's works