Artwork by Marc Jesús Vives, Mimosa (2000)

Mimosa, 2000
€375.00
Lithography
36.5 x 121 cm
Request more info about this piece
Delivery term:
Certificate of authenticate: Signed by the gallery seller
Purchasing process: 100% security
This artwork is available and will be delivered after the confirmation of your order. The transport includes the insurance for the value of the piece with full coverage of any incident.
You can pay by credit card, debit card or bank transference. The payment is completely secure and confidential, all the purchasing processes in Art Madrid MARKET are protected by a security protocol under an encrypted SSL certificate and 3DSecure by Visa and MasterCard.
You have 14 days to find the perfect place for your artwork. If you change your mind, you can return it and we will reimburse the price you paid. You will only have to bear the shipping costs of the return.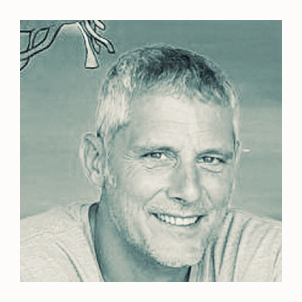 Ibiza, 1966
Marc Jesús Vives has been interested in drawing and color from a very young age. His teacher was his father, the painter Ramón Jesús, he soon learns and assimilates painting techniques. The artist has lived and worked in Menorca since 1984. Between 1985 and 1988 Jesús Vives studied design at Ciudadela, and at the Jewelry Institute of Mahon, in Menorca, where he acquired knowledge of volume, perspective, models, airbrush, colour and computer design. During which time he made designs for several industries.
From 1989 to 1992, he studied jewelry with Master Platko in Puerto Pollensa of Mallorca. An indefatigable traveler, from a very young age he travels different countries of the world that give him knowledge of other cultures; The Caribbean, South America, Brazil, Colombia, The Amazon, Africa, Istanbul, Germany, France or Italy. Since 1992 he has dedicated himself exclusively to painting and sculpting.
Marc Jesús Vives's works