Artwork by Marcel Villier, La hora del té (2000)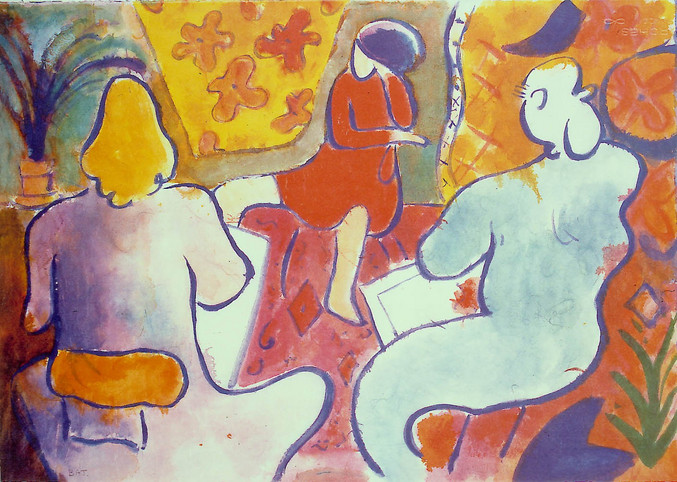 La hora del té, 2000
€335.00
Lithography
68 x 51 cm
Request more info about this piece
Delivery term:
Certificate of authenticate: Signed by the gallery seller
Purchasing process: 100% security
This artwork is available and will be delivered after the confirmation of your order. The transport includes the insurance for the value of the piece with full coverage of any incident.
You can pay by credit card, debit card or bank transference. The payment is completely secure and confidential, all the purchasing processes in Art Madrid MARKET are protected by a security protocol under an encrypted SSL certificate and 3DSecure by Visa and MasterCard.
You have 14 days to find the perfect place for your artwork. If you change your mind, you can return it and we will reimburse the price you paid. You will only have to bear the shipping costs of the return.

Barcelona, 1948
The self-taught artist Marcel Villier worked from 1962 to 1966 in various jewelry workshops. Later, Marcel Viller devoted himself to photography, and little by little he began to take an interest in drawing, painting, engraving and sculpture. In 1972 he settled in Menorca, where he will participate in various individual and group exhibitions. In addition, Viller will exhibit in Barcelona, Nice, Germany and the United States.