Artwork by Marcos Barnatán, El león de Rembrandt (1997)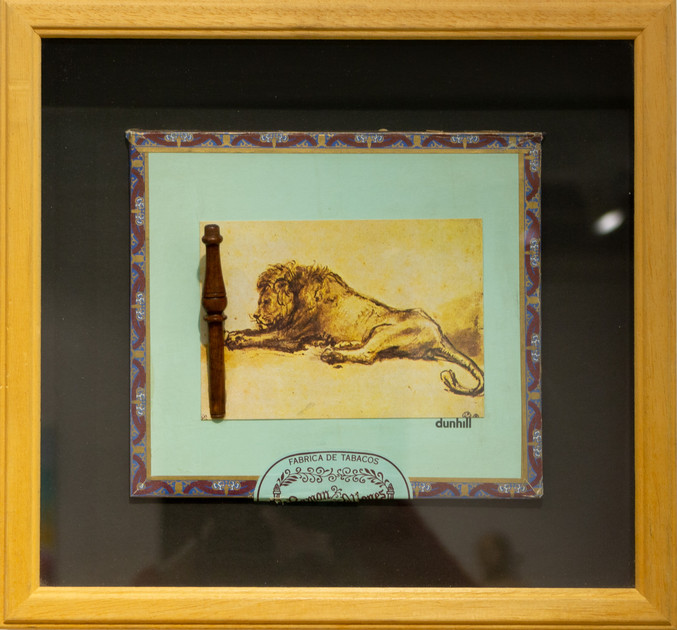 El león de Rembrandt, 1997
€1,210.00
Collage
33 x 35 cm
Request more info about this piece
Delivery term:
Certificate of authenticate: Signed by the gallery seller
Purchasing process: 100% security
This artwork is available and will be delivered after the confirmation of your order. The transport includes the insurance for the value of the piece with full coverage of any incident.
You can pay by credit card, debit card or bank transference. The payment is completely secure and confidential, all the purchasing processes in Art Madrid MARKET are protected by a security protocol under an encrypted SSL certificate and 3DSecure by Visa and MasterCard.
You have 14 days to find the perfect place for your artwork. If you change your mind, you can return it and we will reimburse the price you paid. You will only have to bear the shipping costs of the return.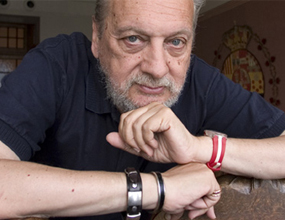 Buenos Aires, 1946
The artist Marcos Ricardo Barnatán (Buenos Aires, 1946) studied Literature in Argentina. After spending his period of residency in Madrid, he definitely decided to settle here, in 1965. However, within his multifaceted profile as a widely recognised poet, writer and essayist, he also found his inspiration in the visual arts. In this field, he worked as a critic for the magazines Guadalimar, Triunfo and El Mundo, as well as collaborating with other national and international publishers. He wrote books on contemporary art, including "Madrid, teatro de miradas. El arte de los 90" and multiple analogies of Borges. As a curator, he has been involved in projects for the Instituto Cervantes, MNCARS and IVAM, among others. Today, he lands in our gallery with a collection of collages that reflect the artist's most personal side.
Marcos Barnatán's works