Artwork by Marina Anaya, París-Cádiz (2009)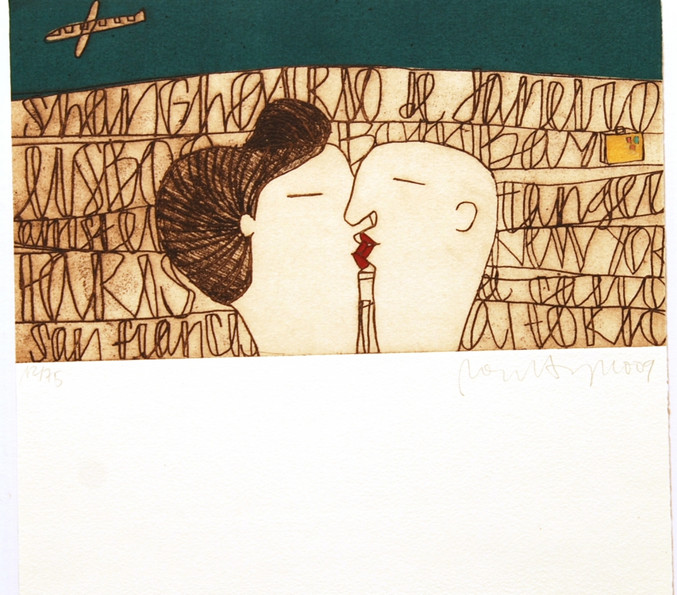 París-Cádiz, 2009
€220.00
Etching
28 x 28 cm
Request more info about this piece
Delivery term:
Certificate of authenticate: Signed by the gallery seller
Purchasing process: 100% security
This artwork is available and will be delivered after the confirmation of your order. The transport includes the insurance for the value of the piece with full coverage of any incident.
You can pay by credit card, debit card or bank transference. The payment is completely secure and confidential, all the purchasing processes in Art Madrid MARKET are protected by a security protocol under an encrypted SSL certificate and 3DSecure by Visa and MasterCard.
You have 14 days to find the perfect place for your artwork. If you change your mind, you can return it and we will reimburse the price you paid. You will only have to bear the shipping costs of the return.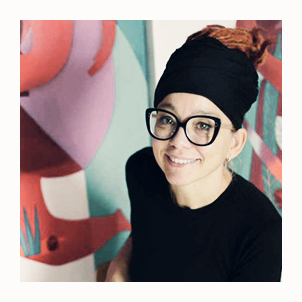 Palencia, 1972
The multidisciplinary artist Marina Anaya graduated in Fine Arts from the University of Cuenca in 1996. That same year, Anaya enjoyed a scholarship from the AECI in Florianópolis, Brazil, where she combined teaching with research. Between 1996 and 1999 she studied the doctorate in Havana, Cuba, while she was establishing her future residence and her first workshop in Madrid. Currently, the artist has her workshop in the Malasaña neighborhood, from where she carries out all the work that she later exhibits at different art fairs and galleries, both in Spain and in other parts of the world.
Marina Anaya began her professional career doing hand engraving, a discipline that continues to be a fundamental part of her work. After the engraving came painting, sculpture, jewelry and ceramics. All progressively and without abandoning the previous ones.