Artwork by Rafael Amorós, Acull (2020)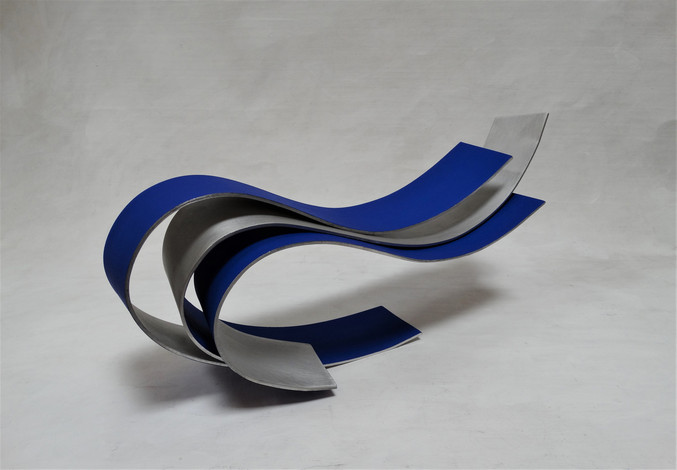 Acull, 2020
€1,030.00
Aluminum and pigments
21 x 48 x 14 cm
Request more info about this piece
Delivery term:
Certificate of authenticate: Signed by the gallery seller
Purchasing process: 100% security
This artwork is available and will be delivered after the confirmation of your order. The transport includes the insurance for the value of the piece with full coverage of any incident.
You can pay by credit card, debit card or bank transference. The payment is completely secure and confidential, all the purchasing processes in Art Madrid MARKET are protected by a security protocol under an encrypted SSL certificate and 3DSecure by Visa and MasterCard.
You have 14 days to find the perfect place for your artwork. If you change your mind, you can return it and we will reimburse the price you paid. You will only have to bear the shipping costs of the return.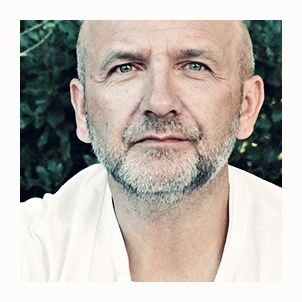 Valencia, 1964
The artist Rafael Amorós studied at the Faculty of Fine Arts of San Carlos in Valencia. His first steps were through painting, drawing and engraving, although later he will focus on sculpture. In 1987 he lived in the house-studio of the painter Antoni Miró for whom he made several editions of engravings. In 1995 part of his graphic work becomes part of the collection of the National Library in Madrid. He describes his works as the text he would like to write, the music he would like to compose, and the dance he would like to dance.
Through his pieces, he tries to reflect his way of being in his production and achieve simplicity, balance and elegance. This artist whose work has been evolving ascending denoting in them a restless character and open to new findings. Since 1983 his work has been present in numerous solo and group exhibitions in different cities, such as Valencia, Barcelona, Alicante, Madrid, Santander, Belgrade, Stuttgart, Vienna, Ghent, Tangier, Casablanca, Bergamo. In addition, part of his graphic work forms part of the collection of the National Library in Madrid.