Artwork by Amadeo Gabino, Agamenón (1988)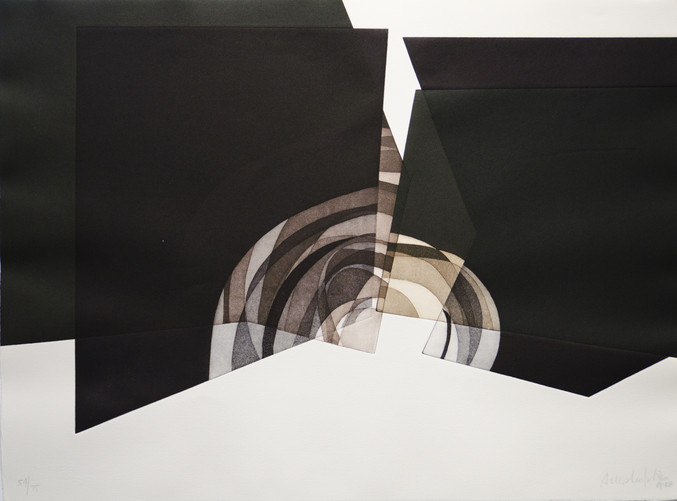 Agamenón, 1988
€365.00
Etching
56 x 76 cm
Request more info about this piece
Delivery term:
Certificate of authenticate: Signed by the gallery seller
Purchasing process: 100% security
This artwork is available and will be delivered after the confirmation of your order. The transport includes the insurance for the value of the piece with full coverage of any incident.
You can pay by credit card, debit card or bank transference. The payment is completely secure and confidential, all the purchasing processes in Art Madrid MARKET are protected by a security protocol under an encrypted SSL certificate and 3DSecure by Visa and MasterCard.
You have 14 days to find the perfect place for your artwork. If you change your mind, you can return it and we will reimburse the price you paid. You will only have to bear the shipping costs of the return.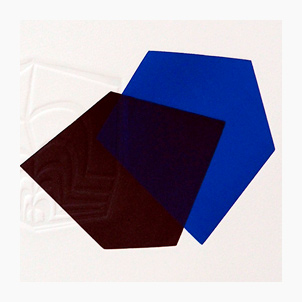 Valencia, 1922
Amadeo Gabino (Valencia, 1922 - Madrid, 2004), son of the sculptor Alfonso Gabino, was a Spanish painter, sculptor and engraver. He took the first steps towards art assisting his father in his sculpture workshop. Amadeo Gabino began his studies of art at the San Carlos Superior School of Fine Arts in Valencia, he completed them in Rome, Paris, Hamburg and New York.
His work is made up of abstract metallic objects and constructivist ""collages"". Representing Spain, he participated in the 1956 and 1966 editions of the Venice Biennale. He showed his work at various exhibitions in Germany and Spain. In 1998, he erected his monumental sculpture ""Tribute to Anton Bruckner "" in the Austrian city of Linz. Amadeo Gabino received several awards, including: Alfons Roig Award, Valencia, in 1998, National Printing Award, International Ibero-American Biennial, Mexico, in 1980, National Industrial Design Award, Valencia, in 1980, Grand Prize in the X Milan Triennial, in 1954 and the Grand Prize, Ibero-American Biennial, Havana, Cuba, in 1953.
Amadeo Gabino's works