Artwork by Andy Sotiriou, Mist series 05: Grand Canyon (2021)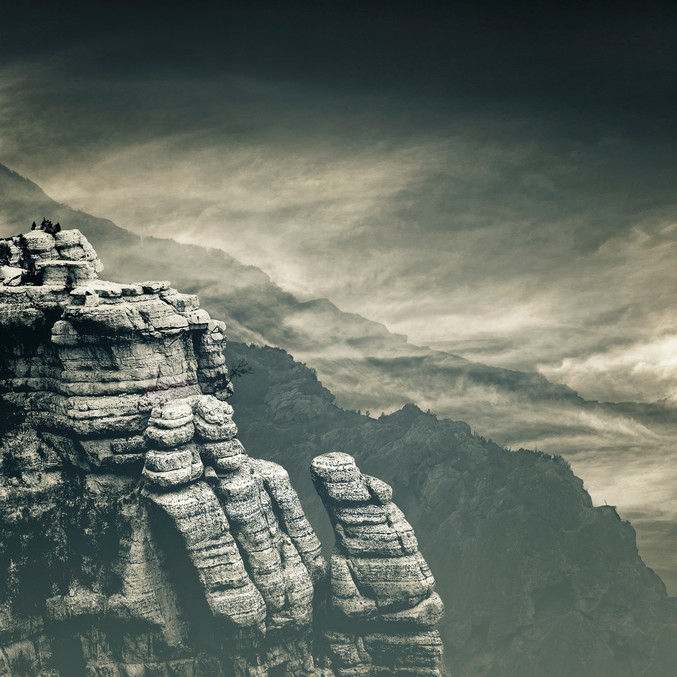 Mist series 05: Grand Canyon, 2021
€220.00
Fotografía sobre papel
28 x 28 cm
Request more info about this piece
Delivery term:
Certificate of authenticate: Signed by the gallery seller
Purchasing process: 100% security
This artwork is available and will be delivered after the confirmation of your order. The transport includes the insurance for the value of the piece with full coverage of any incident.
You can pay by credit card, debit card or bank transference. The payment is completely secure and confidential, all the purchasing processes in Art Madrid MARKET are protected by a security protocol under an encrypted SSL certificate and 3DSecure by Visa and MasterCard.
You have 14 days to find the perfect place for your artwork. If you change your mind, you can return it and we will reimburse the price you paid. You will only have to bear the shipping costs of the return.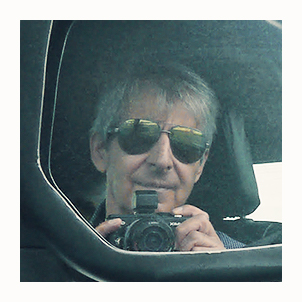 Londres, 1960
London-based photographer Andy Sotiriou found in photography a perfect means of expression, combining his interests in art and science. Although he graduated in physics, he soon realised that his true vocation was art. His first steps as an artist began with photographs of great musicians for record companies, for which he produced album covers and publicity material.
In the 1980s he began to travel around Europe and the United States, which allowed him to nurture his archive of commercial and travel images. In the 1990s he moved to Spain where he moved between Murcia and Madrid. He has had solo and group exhibitions.