Dominika Berger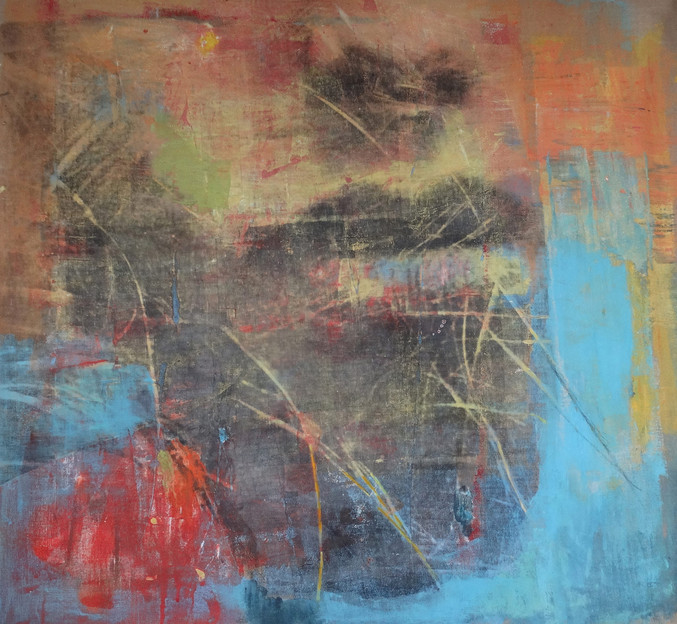 Elocuencia, 2021
€5,800.00
Grafito y pintura vinílica sobre tela
105 x 105 cm
Request more info about this piece
Delivery term:
Certificate of authenticate: Signed by the gallery seller
Purchasing process: 100% security
This artwork is available and will be delivered after the confirmation of your order. The transport includes the insurance for the value of the piece with full coverage of any incident.
You can pay by credit card, debit card or bank transference. The payment is completely secure and confidential, all the purchasing processes in Art Madrid MARKET are protected by a security protocol under an encrypted SSL certificate and 3DSecure by Visa and MasterCard.
You have 14 days to find the perfect place for your artwork. If you change your mind, you can return it and we will reimburse the price you paid. You will only have to bear the shipping costs of the return.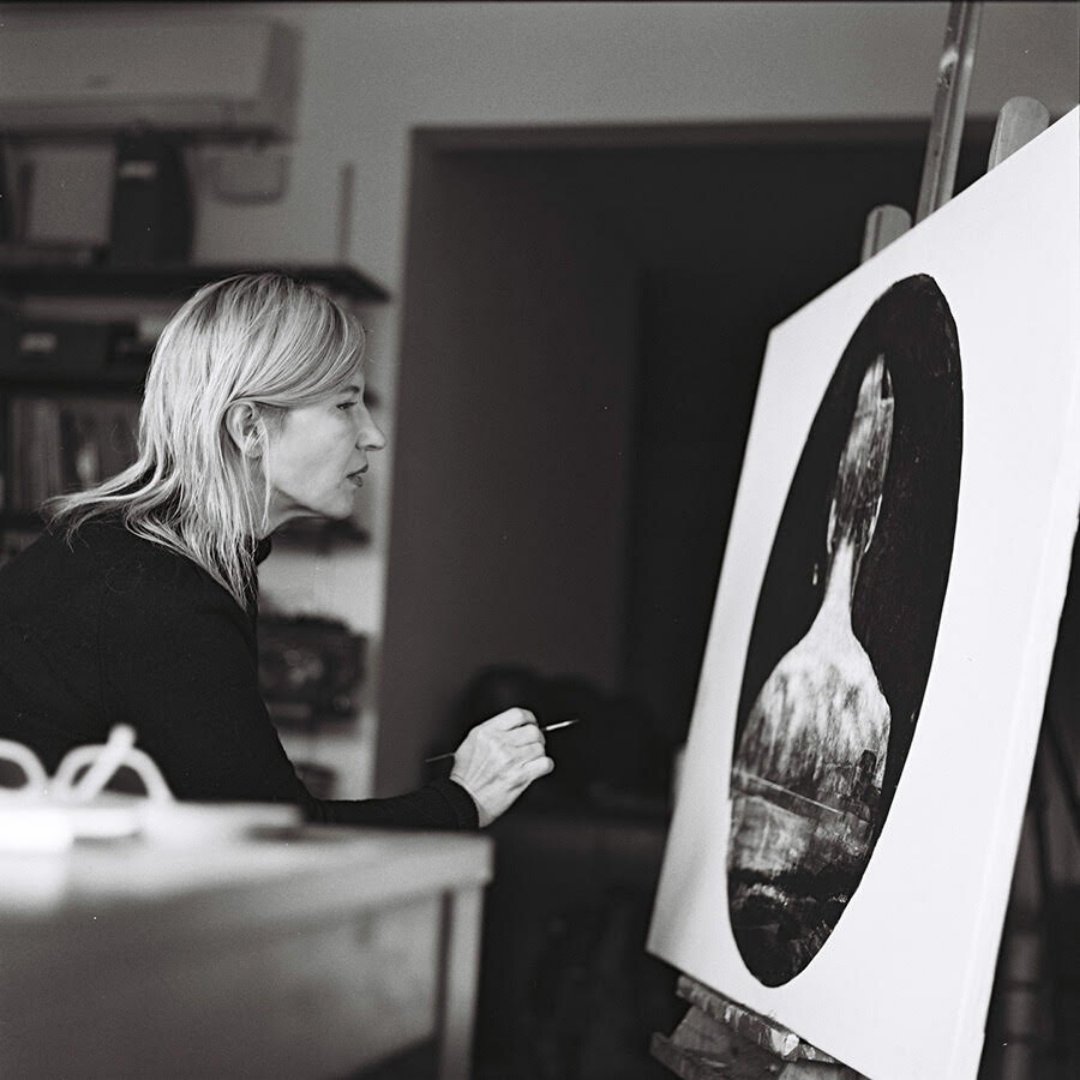 Polonia, 1966
Dominika Berger (Wroclaw, 1966) graduated in Fine Arts at the University of Krakow, specialising in painting. In 2000 she settled in Barcelona to continue her artistic career. She completed her doctoral studies at the Faculty of Fine Arts at the University of Barcelona, graduating with honours. Her first exhibitions were in Krakow and Munich (Germany). Once living in Barcelona, she has had solo exhibitions in several galleries in Catalonia: AB in Granollers, Ismos in Vilanova i la Geltrú, Espacio Pere Pruna in Barcelona, Ignacio de Lassaletta, or Sala Pares. She has also taken part in several group exhibitions: La Galería in Barcelona, Esther Montoriol Gallery in Barcelona, among others. She has been selected for several prizes: Honorific Mention at BMW Awards, the Torres García Biennial Painting Prize in Mataró, the Centelles Painting Prize, the Salou Pictorial Research Prize and the Tapiró Prize in Tarragona. In 2010 she was awarded the Paco Merino Prize in Granollers.
Other works of the exposition Art Madrid'22
Dominika Berger's works